Special Effects Make-Up Artist Training For TV & Film
Vancouver FX Studio provides classes on professional special effects make-up, mask making, character design and sculpture, prosthetic design and creation, airbrushing, dental acrylic teeth FX, prop fabrication, blood rigging, 3D virtual sculpting FX, life-casting, and skilled painting.
Students have the opportunity to learn old-school as well as fresh, new techniques used by industry professionals in a supportive, collaborative, and creative learning environment for artists from all backgrounds and learning styles.
Many Vancouver FX Studio students have gained employment working in special effects studios and shops as well as on set for international television, film, and music video productions. These classes can be beneficial for beginning or experienced sculptors, make-up effects artists, cosplayers, or hobbyists.
Class enrollment is currently open to all adults, college students, and high school students, and takes place during weekday evenings from 7PM-10PM, as well as on weekends from 10AM-6PM. Register online to reserve a spot in upcoming classes and workshops.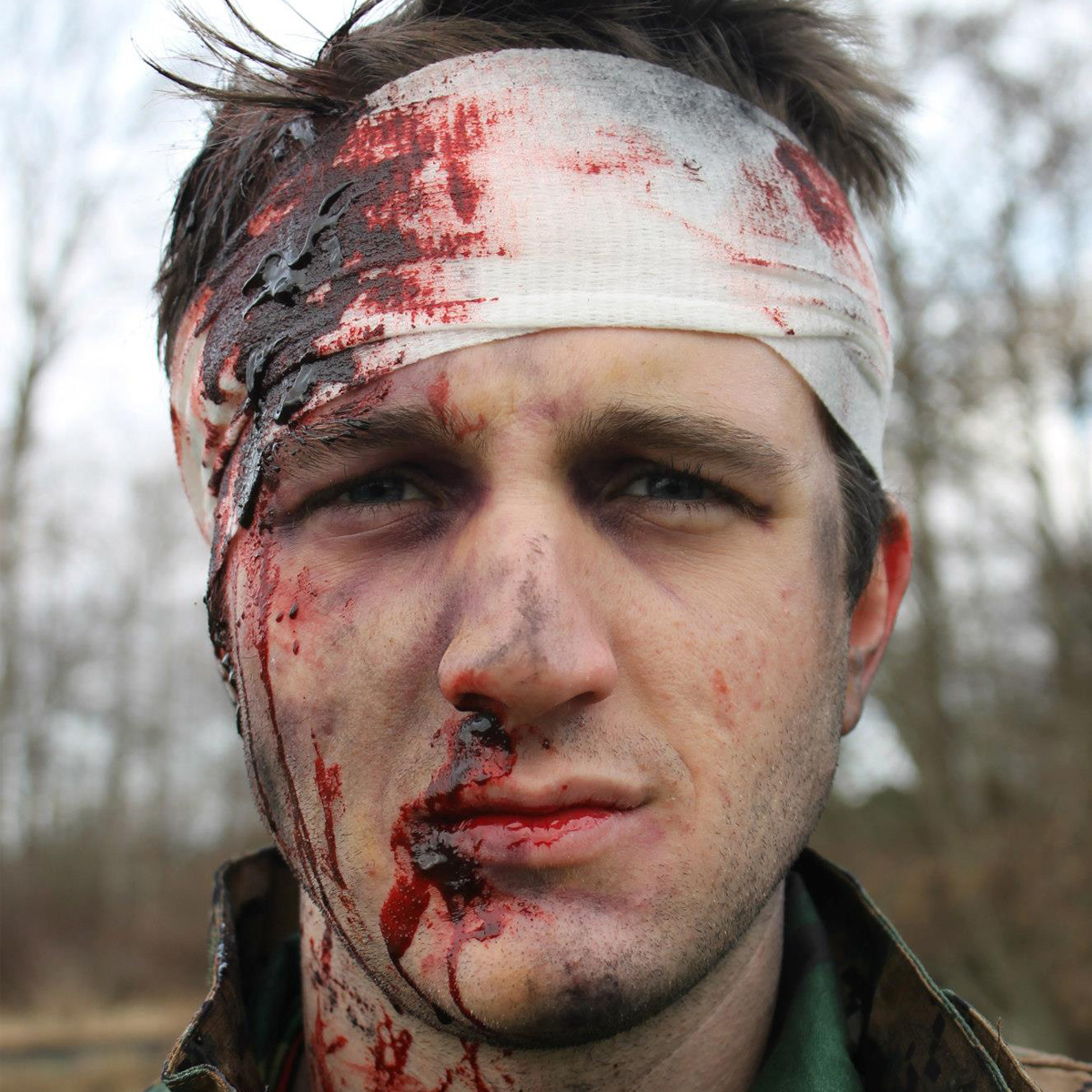 Art Of Makeup FX: Level 1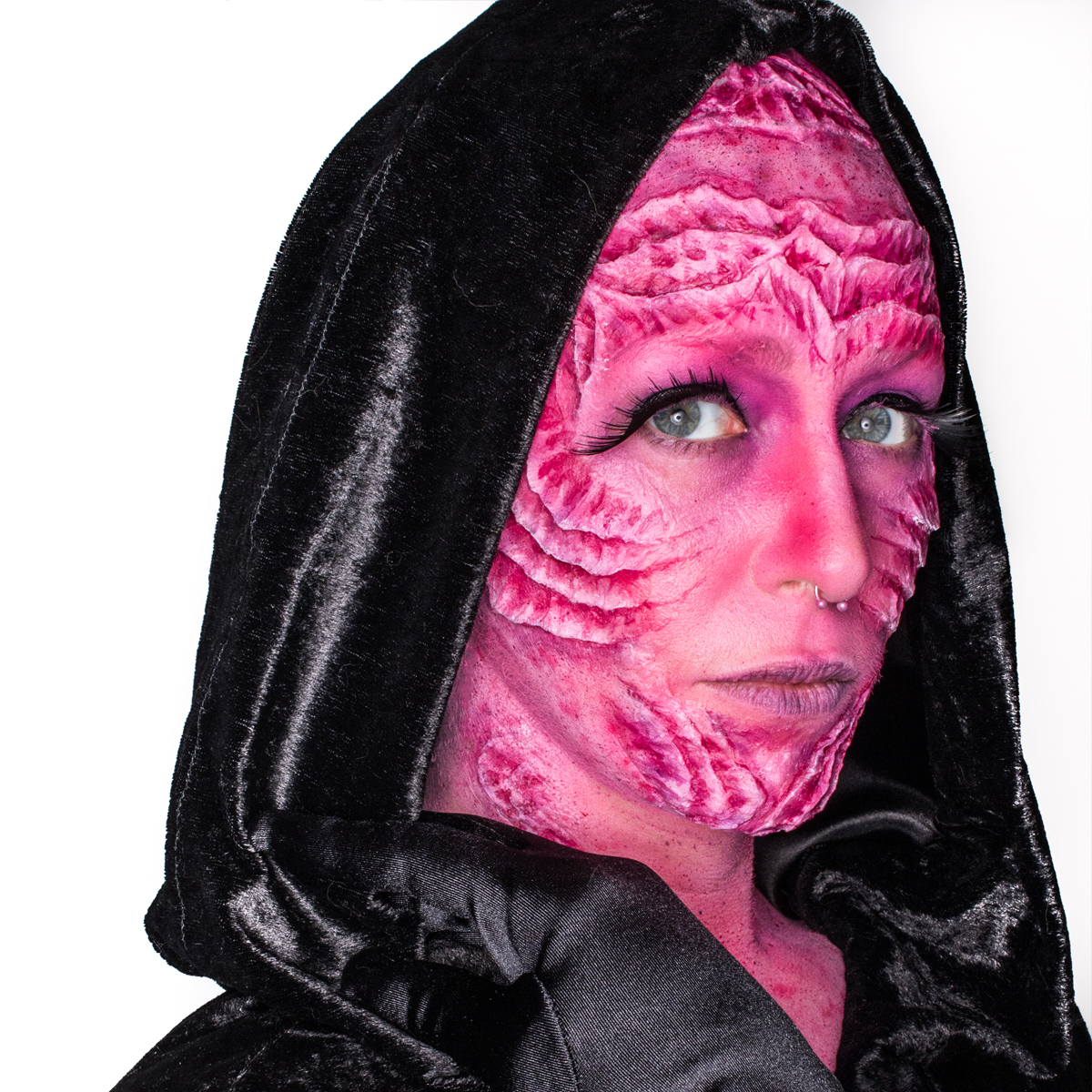 Art Of Makeup FX: Level 2
Art of Make-Up FX: Level 2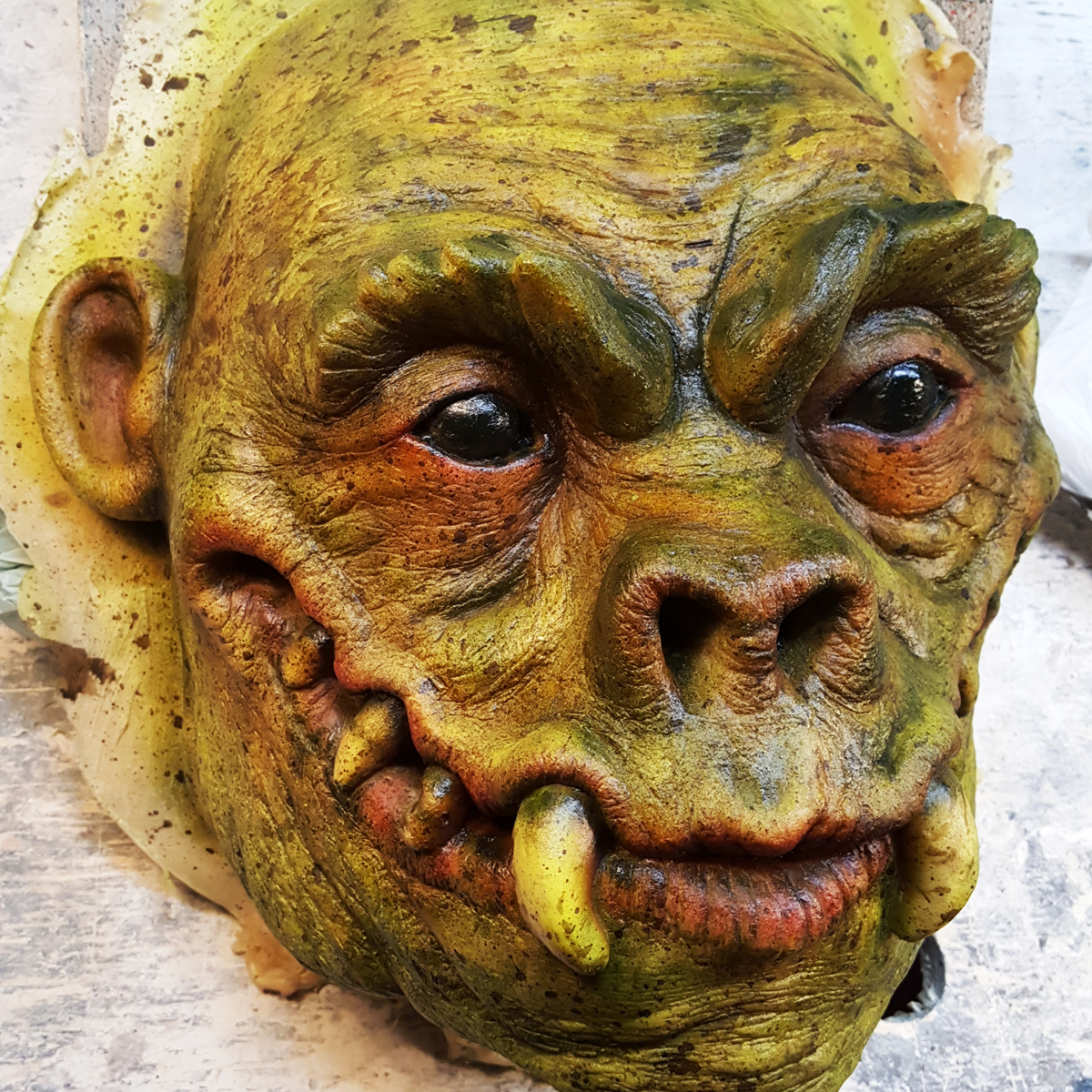 Art of Mask Making: Level 1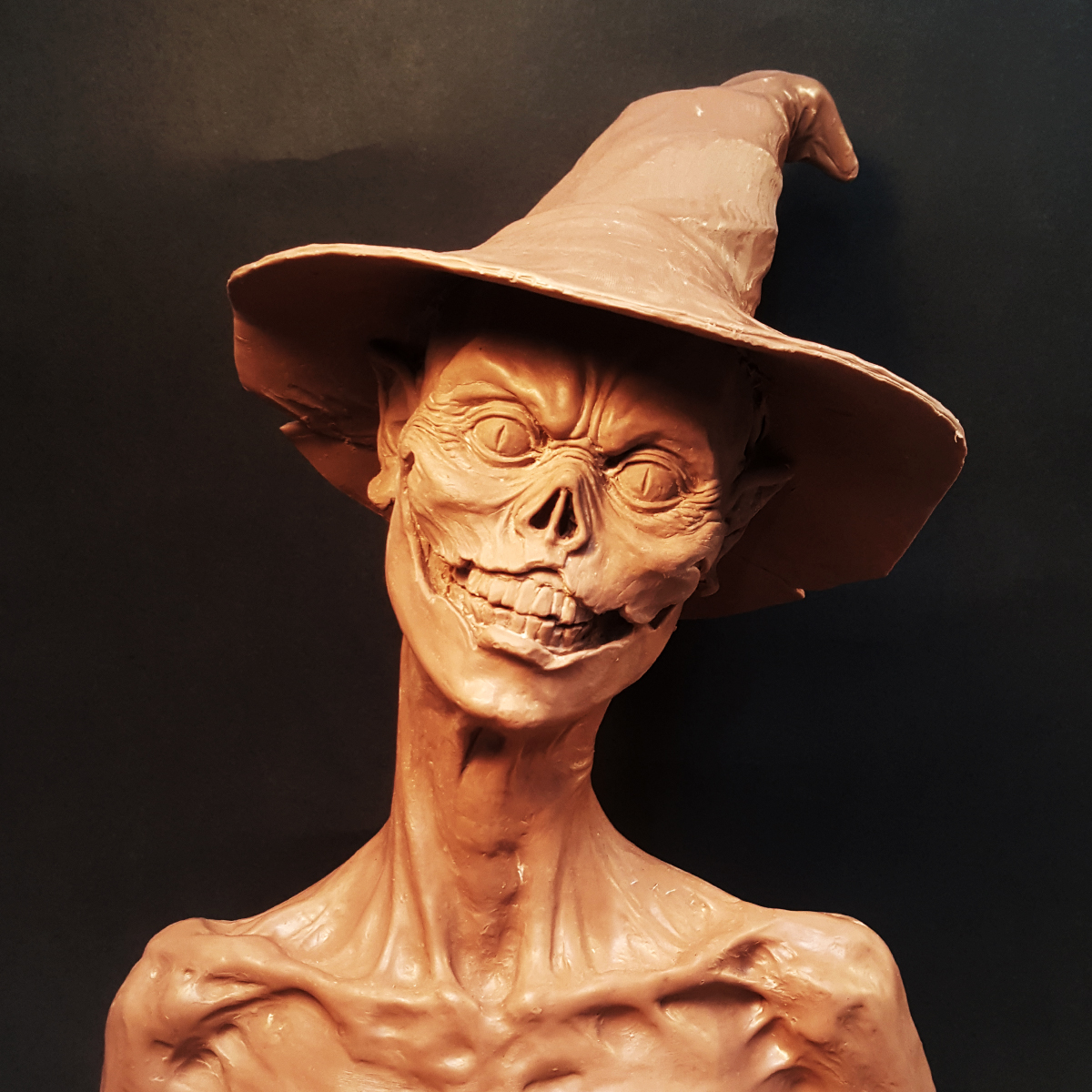 Character Sculpture & Design
Character Sculpture & Design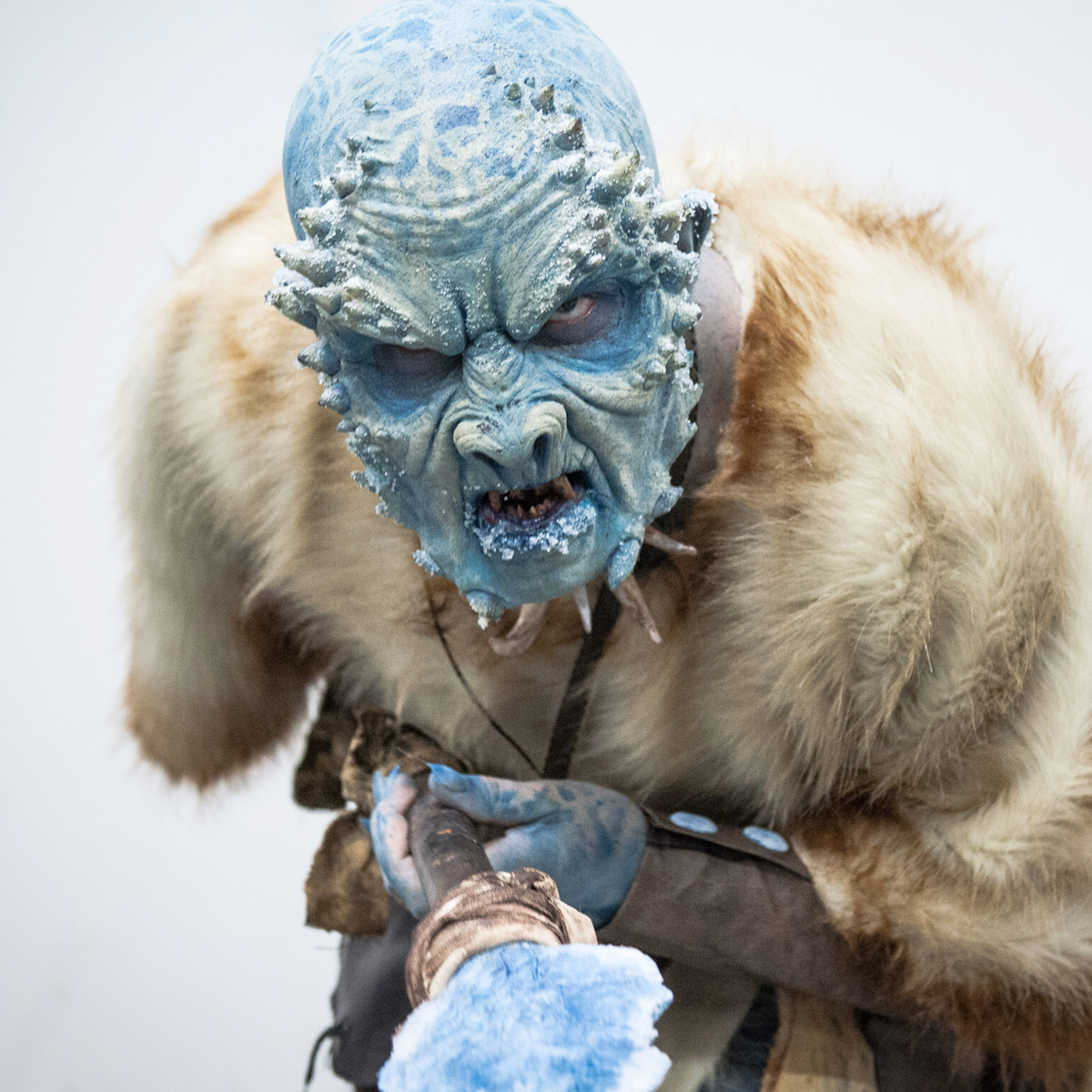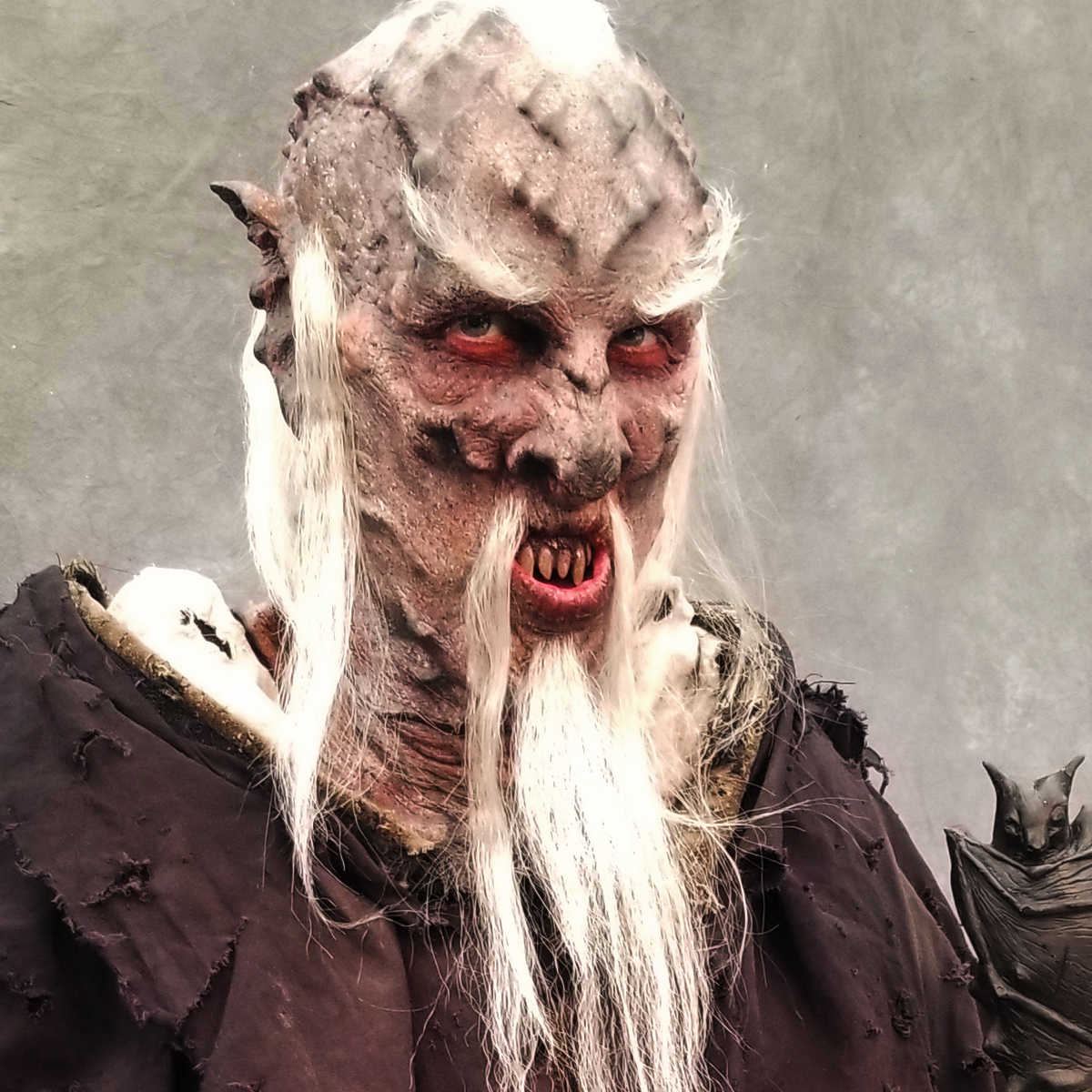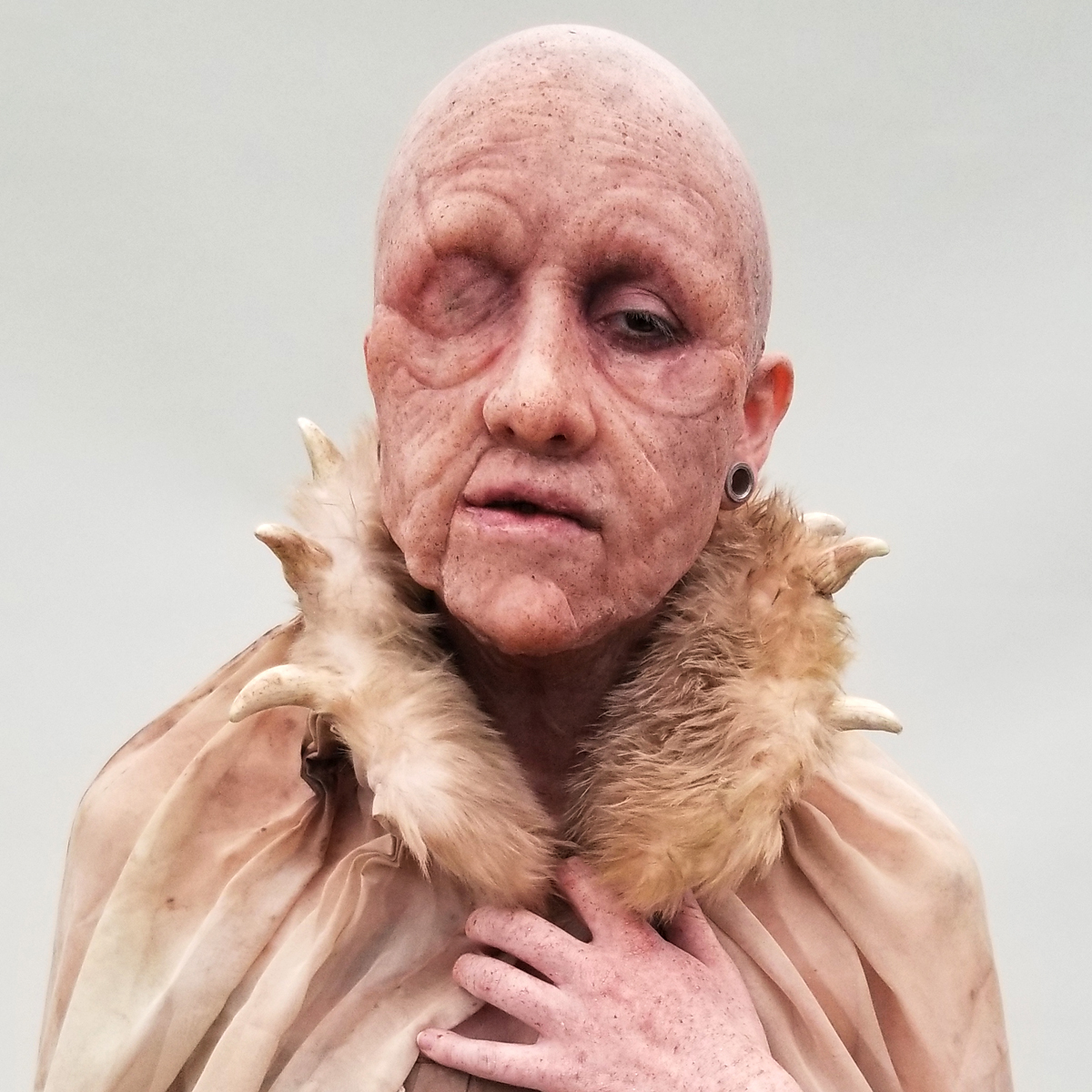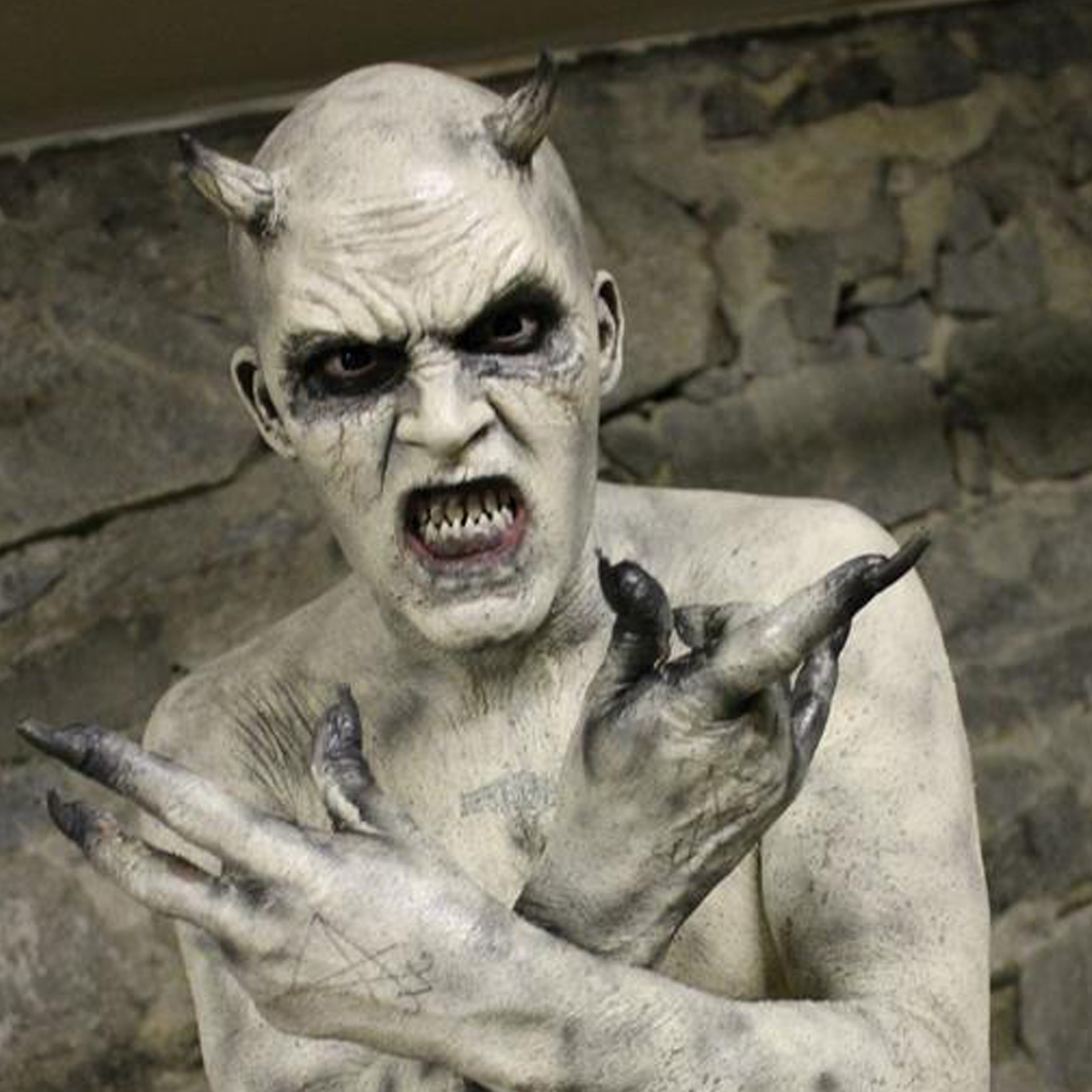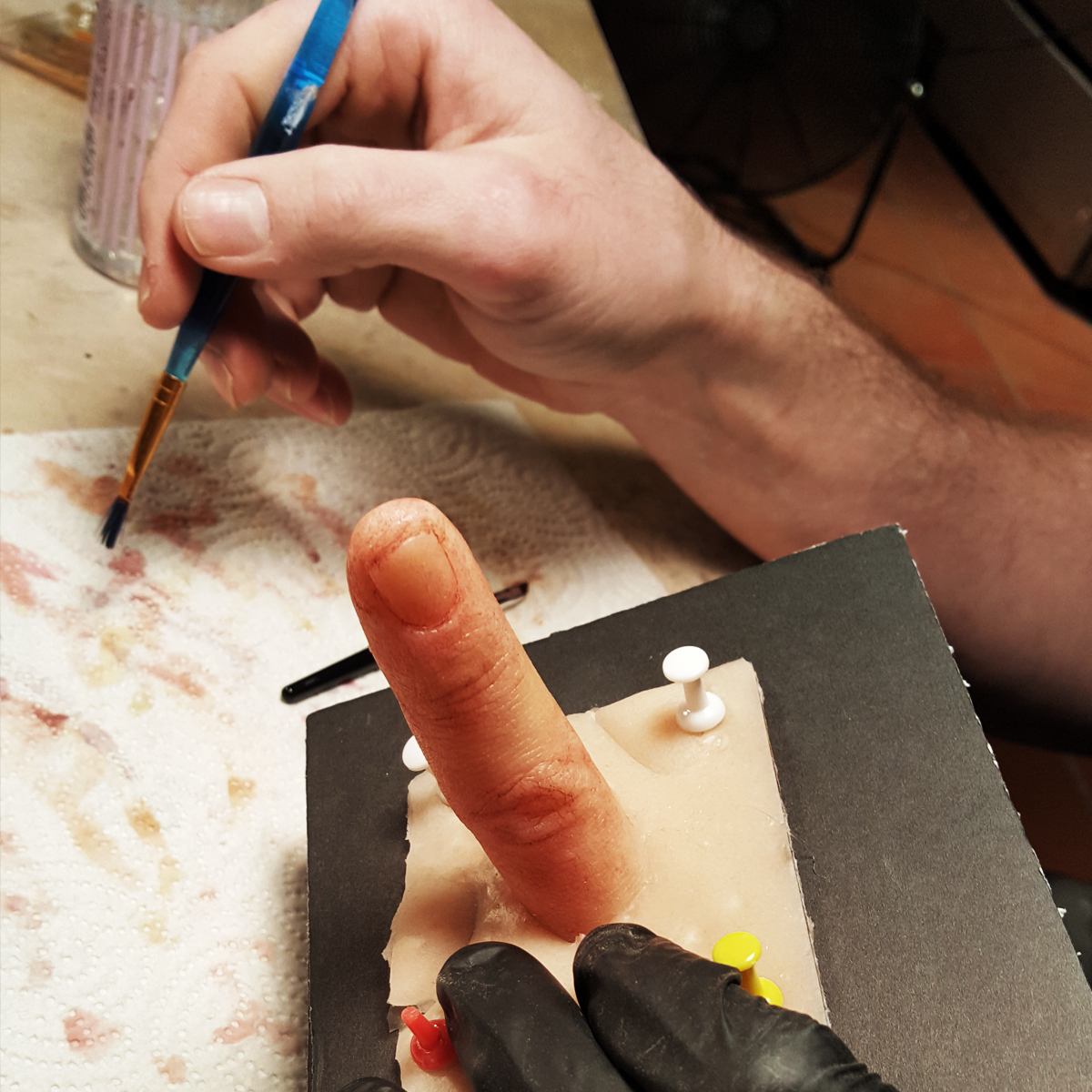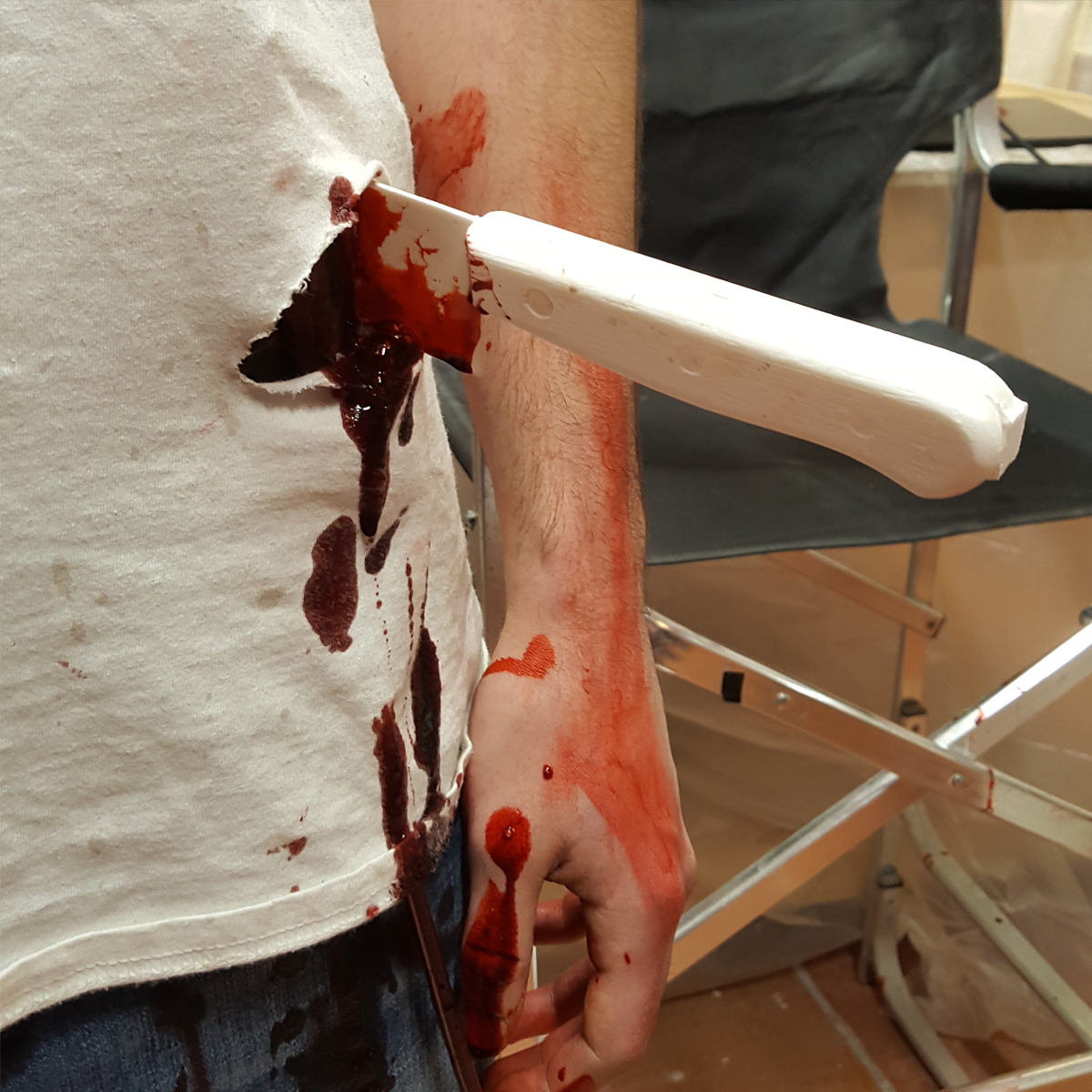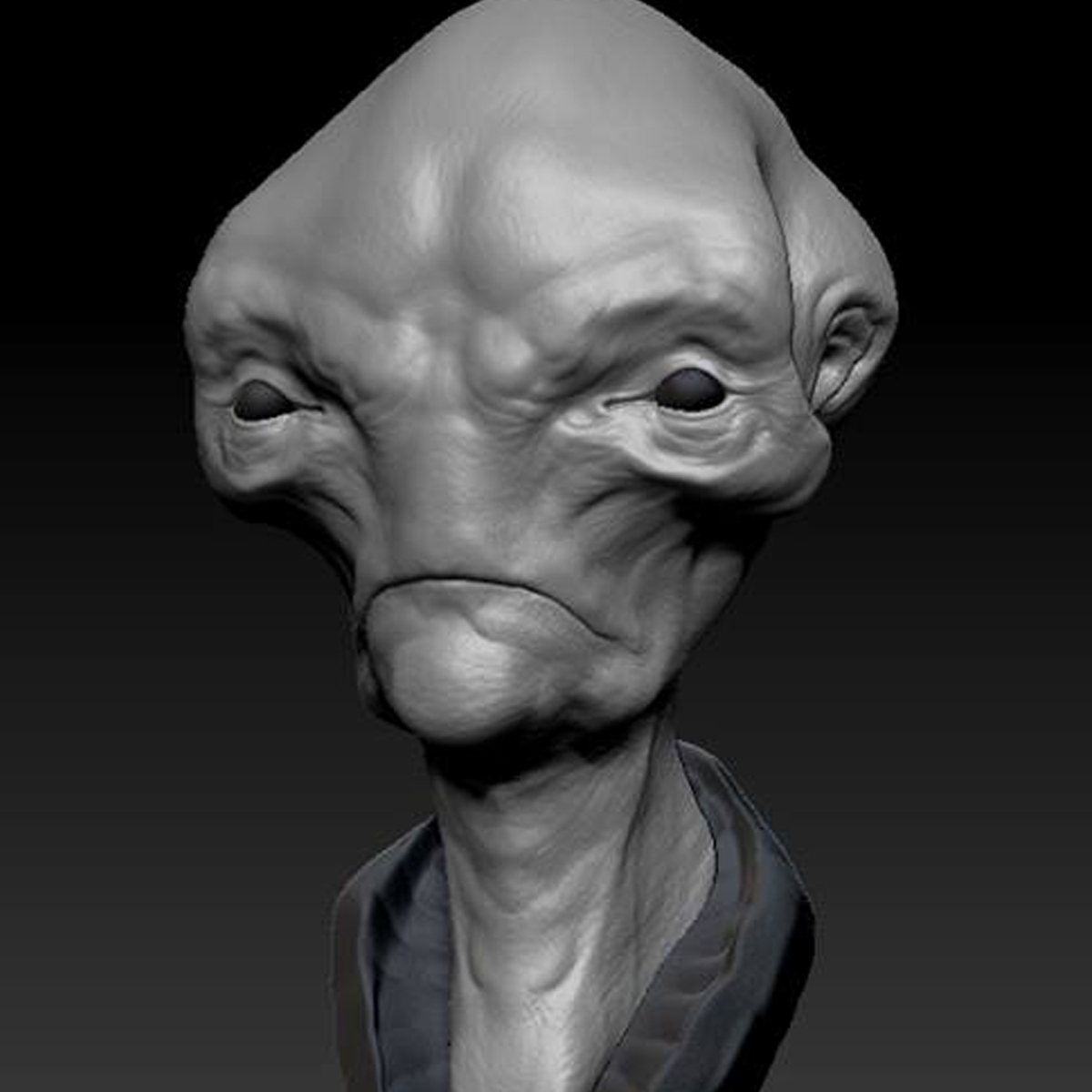 3D & Virtual Sculpting FX