Take Your FX Artistry To The Next Level!
Vancouver FX is a privately run production studio and training facility providing a supportive and creative environment for artists from all artistic backgrounds and styles.
Vancouver FX offers weekly classes covering special effects make-up application, prosthetic character creation, anatomy and artistic sculpture, mask sculpture, mold making, hand-painting and airbrushing, life casting, concept design and more.
Whether you're an aspiring artist looking for a place to begin or a growing artist looking to advance your skills even further, classes at Vancouver FX can provide you with the tools, techniques, and guidance to help you reach your creative and artistic goals!
Enrollment is open to all students 18 years or older. We accept Canadian and International students.
Have questions or want to talk with one of our Instructors? Contact Vancouver FX by phone, (778) 968-4776, or email at info@vancouverfx.com
Check out our amazing FX student work and lots of pictures of our in-person studio classes on Instagram HERE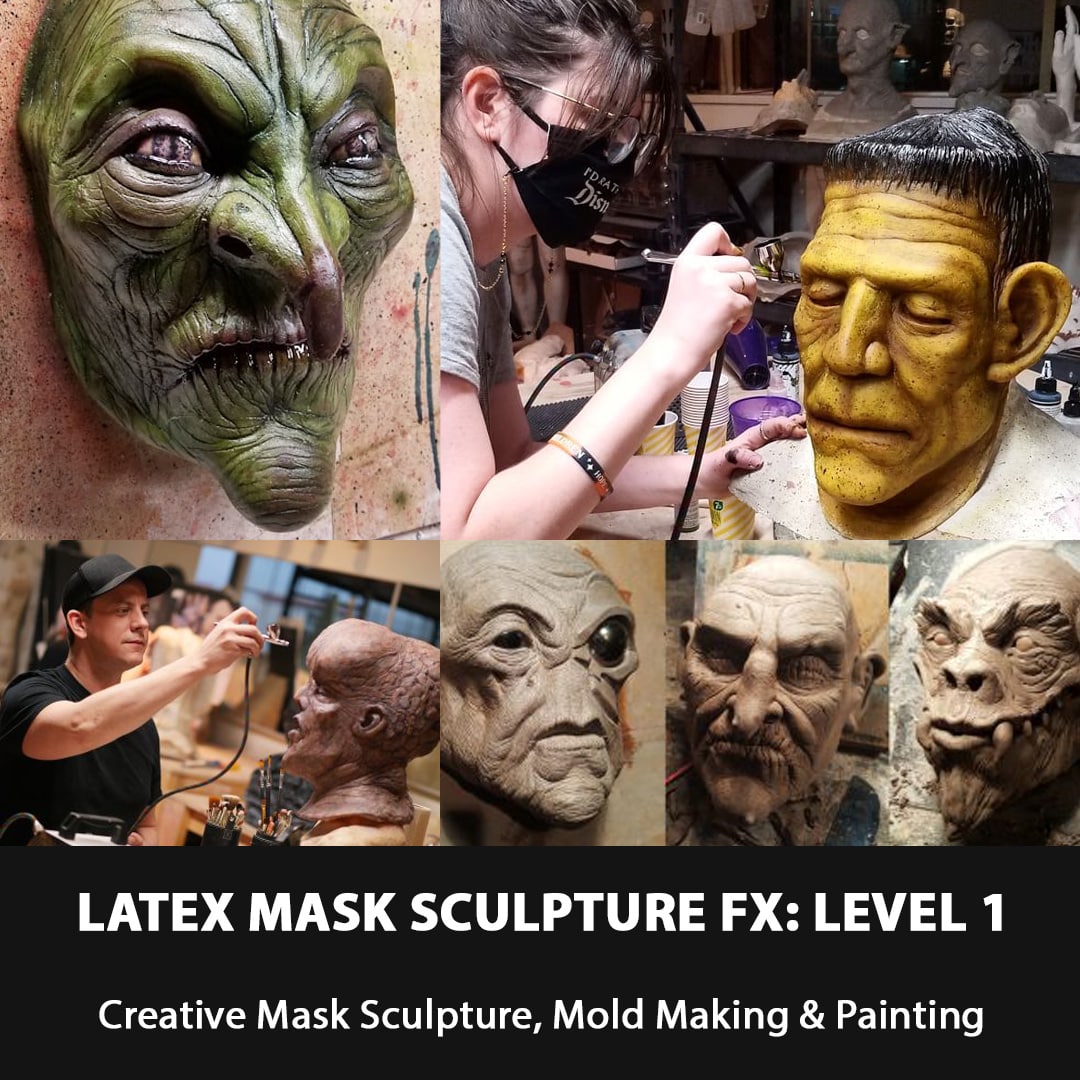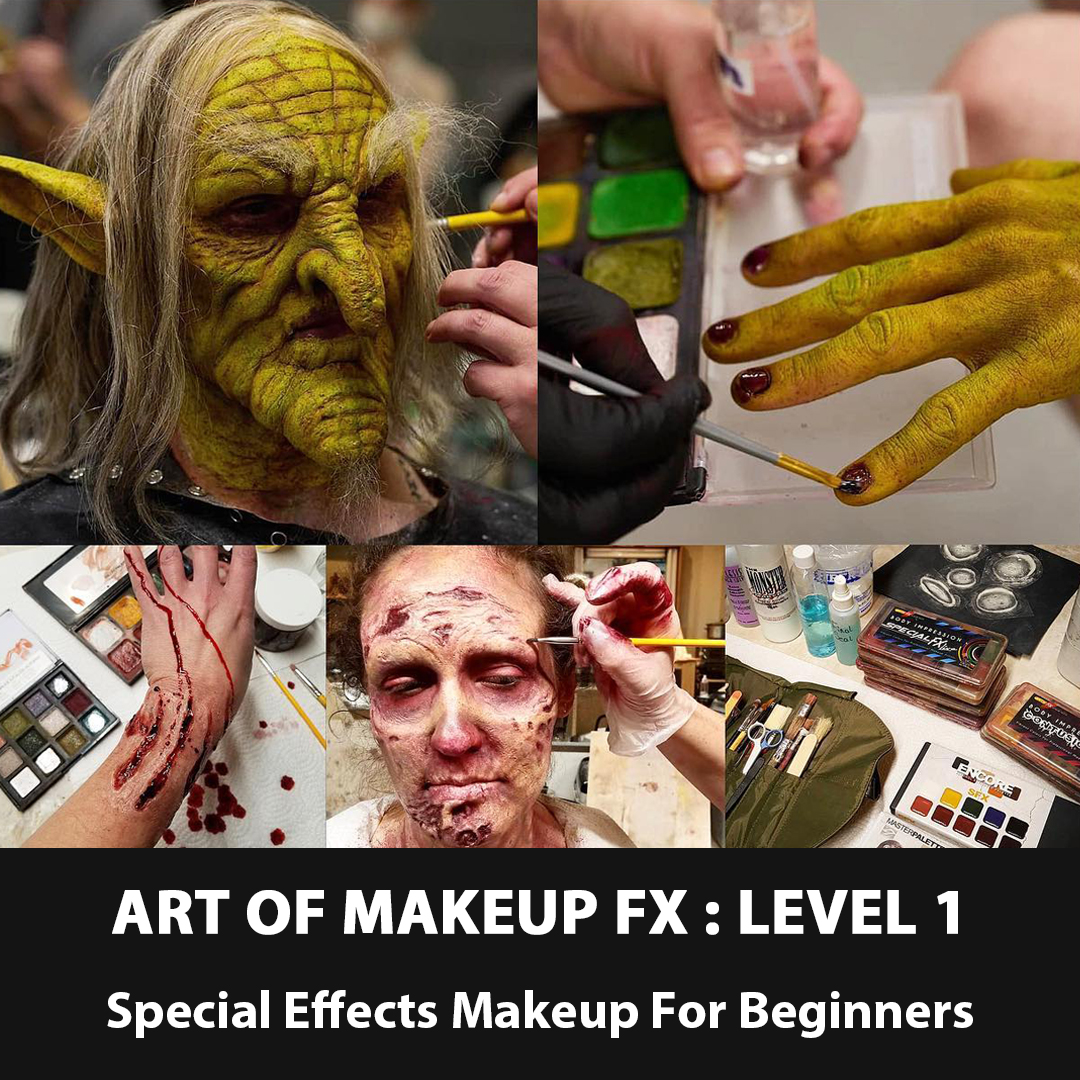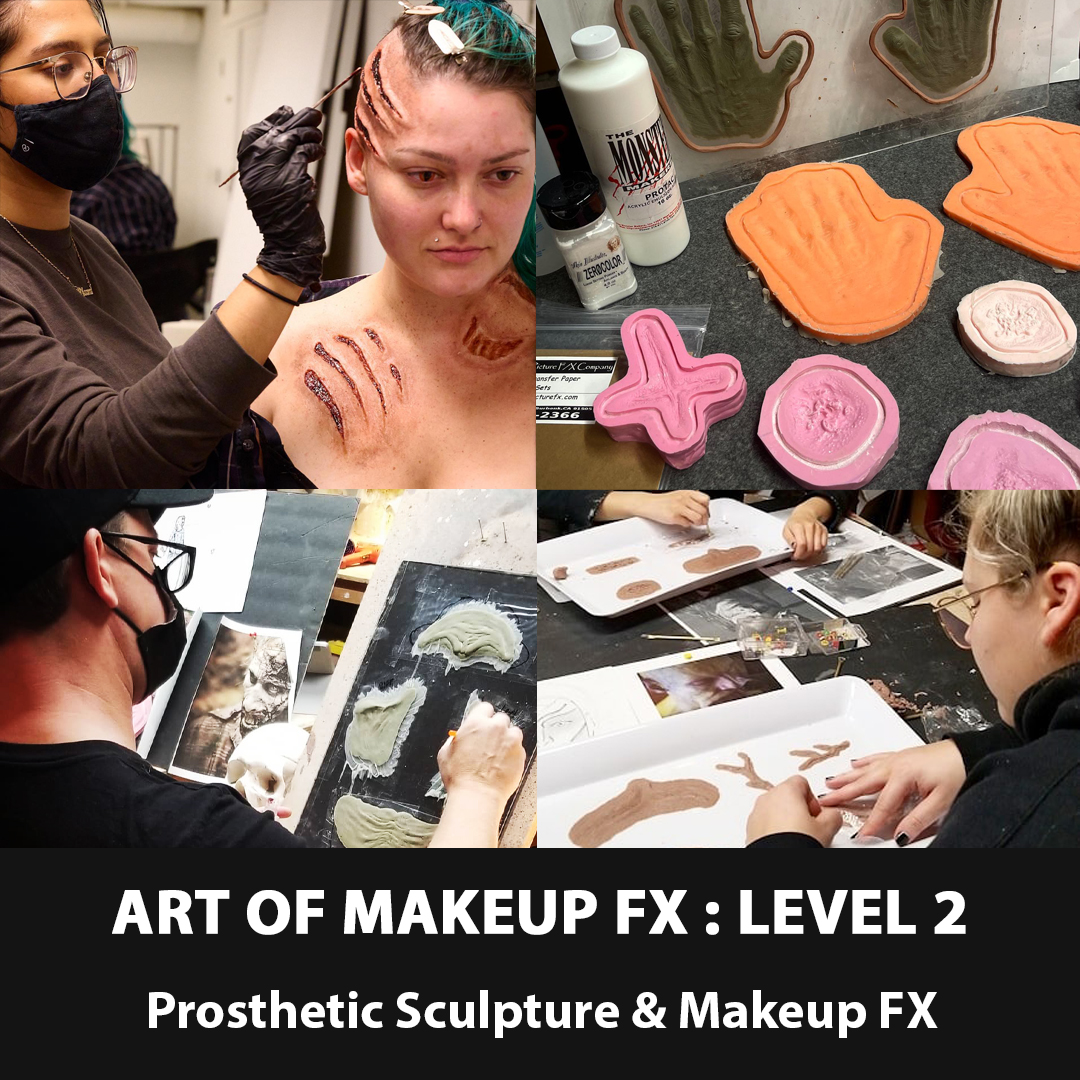 Art of Make-Up FX: Level 2